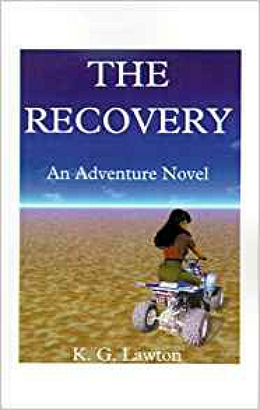 ---
"The Recovery, An Adventure Novel" © takes place after the USA and the world at large suffers a devastating blow from outside our Earthly neighborhood.
We as a world, and especially we as a nation, are delicately positioned and function entirely behind a complicated digital environment. from cellphones to computers to our mail and packages being delivered by GPS coordinates, and the trucking industry depending entirely on GPS to move food and supplies. We live and function under our digital umbrella. So what happens when all that digital equipment is gone? With no satellites, no phones, no computers, no commerce moving around the country, what is life like? what happens when the police at all levels and military members simply go home to protect their own families? One time we were dispatched some hundred and fifty miles away from our own area to protect another area from incoming ruffians. I asked my Sergeant; "What would you do right now if another bunch of ruffians were headed for your neighborhood?" He replied: "You ask a tough question, Ken!" but he never did answer. I couldn't blame him; he didn't want to say he'd stay home and protect his own family.
So how do you survive when the entire social situation suddenly changes and there is nothing left, but whoever is the toughest character around will want to be the boss?
Find out in The Recovery, An Adventure Novel©
---
---
Even though the USA is reputed to have the best legal system for its citizens on the planet, sometimes it just doesn't work. In fact, every day the news around the country has examples of trajedies against justice. Either because the court system did not work, some police department did not work, or simply because the criminals enjoyed protection from influential people. Usually at some level of government.
If these travesties of justice irritate your sensibilities, and you wish there was something, anything, you could do about it, you will enjoy getting on this voyage with Gino. And you'll also enjoy that "Karma" thing, when it flies back around and smacks the criminals soundly with the very words they used.
So grab an easy chair, a cold drink, a snack, and put yourself in Gino's shoes when he tells them honestly; It's Just What I Do.© I believe you will say that it feels really good.
---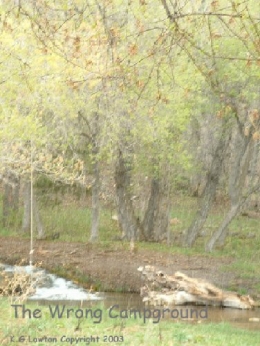 ---
If you and your family enjoy the outdoors, you like to go camping, breathing fresh air, getting away from the noise and bustle of the city, then you enjoy the same things most of us do. Most of the time you are in the company of other pleasant folks who enjoy the same relaxation. Of course, on occasion, there are some people there who you would prefer were someplace else.
This adventure was nice and quiet until a bunch of fools from back east wandered into the campground in search of anything they could take. Money, equipment, wives, girlfriends, someone to bully and threaten, anything that struck their fancy is what these violent criminals were after. Did they end up doing whatever they wanted to do, to whoever they wanted to do it to? You'll enjoy finding out.
Their main problem was they forgot they were not 'back east' anymore, where they were able to 'run-amock' while practicing their criminal skills.
Find out what happened when they got into The Wrong Campround.©
---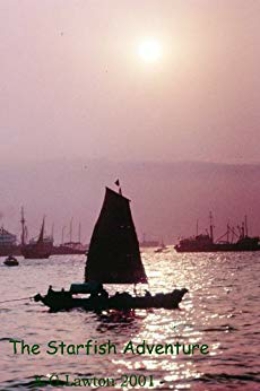 ---
This adventure begins in Hong Kong. Yes, the real, live, been there since ancient pirate days, the 'before China' Hong Kong. Then the voyage moves to the high seas, and ends several years later at home in the U.S.A.
If you don't believe in the reality of post-hypnotic suggestions, be not upset. Neither did I at one time in my life. That all changed as a result of shopping in Hong Kong for a souvenier to send back home. Something that was real, that said "Hong Kong", that I found myself. Not some tourist-trinket purchased from a merchant on the waterfront.
But, although I did find my souvenier, I also discovered that it wasn't smart to go wandering around the old waterfront all alone, without some friends. I'm sure it wouldn't be very smart today either. So if you're ever there, don't go wandering around by yourself. There are other bad things going on in Hong Kong besides three thugs intent on turning off your lights, shutting down your heartbeat, and taking your Greenbacks and your I.D. to facilitate espionage against the USA.
Grab yourself an easy chair, a cold drink, a snack, and come on into the adventure I named; The Starfish Adventure©
---